The Contra Costa County Office of the Sheriff with the help of WATI is close to reaching the milestone of modernizingAutomated Regional Information Exchange System (ARIES).
Click Me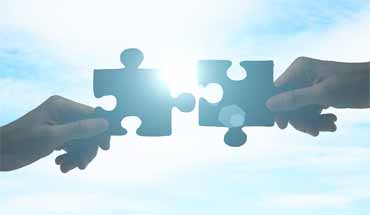 WATI strengthens its Workflow Solutions Practice by adding alternative but powerful workflow automation solutions.
Click Me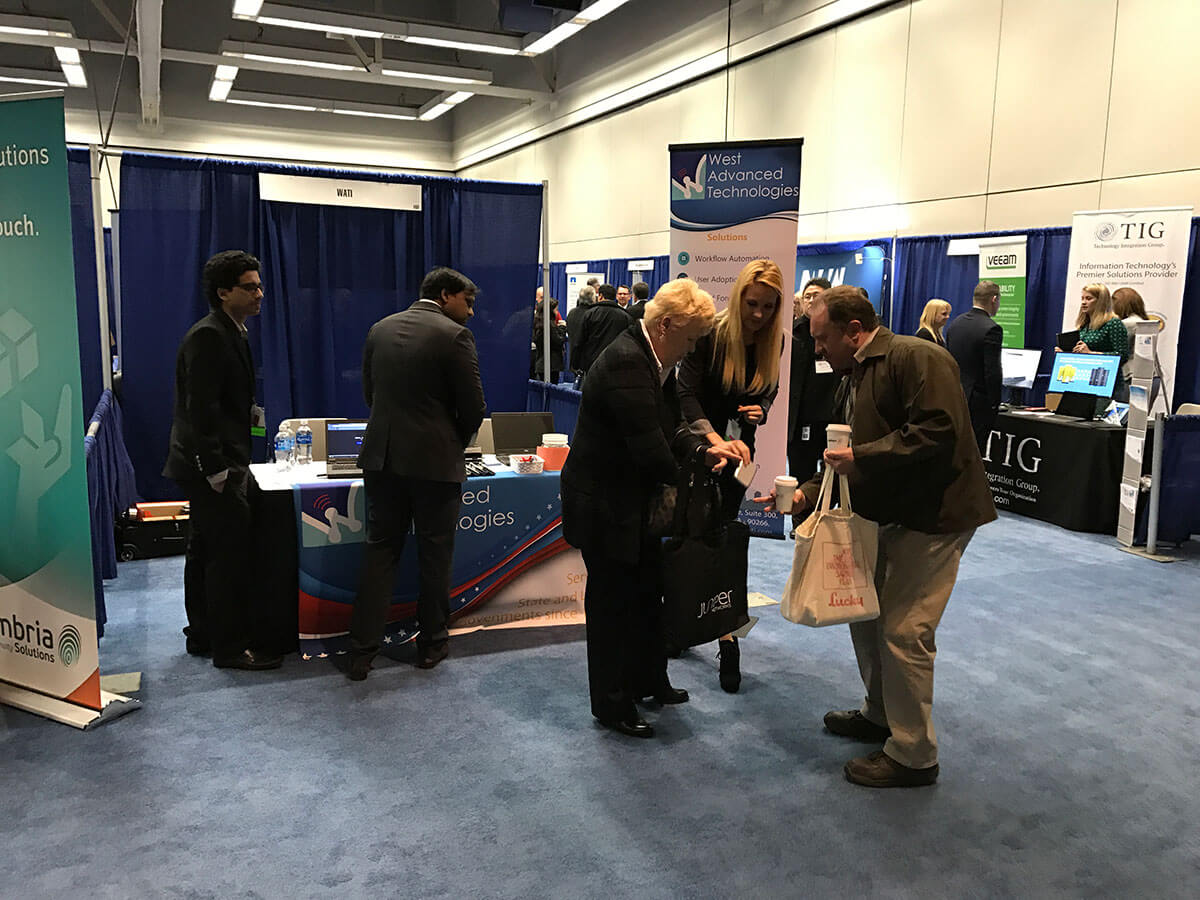 The Government Transformation and Innovation event was conducted to provide current and emerging government leaders with tools and information that they will use to transform their services to better meet the needs of California's citizens.
Click Me